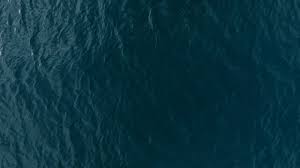 WHO WE ARE
LSY JAX is a community of young adults and a ministry of Living Stream Church located in Jacksonville, FL and a movement of people dedicated to growing stronger in Christ!
VISION
LSY exists to carry out the Gospel of Jesus Christ - we exist to win souls and make disciples.
MISSION
To strengthen young adults to:
Commit their life to God
Connect to a life-giving community
Grow stronger in Christ
Go out and make disciples.
BORIS SHULGA
Boris is the current pastor of LSY and it's evident that he loves to serve young people. His greatest desire is for LSY to encounter God and to understand the importance of prayer. As our leader, Boris truly holds the desire to work alongside all members of the young adults and to unite the importance of community among the people. Through Boris, we see the work of God in action as he travels along with numerous youth groups for missions all over the world. We are very blessed to have Boris and are even more excited to see what blessings are in store for him and LSY.
gather with us
EVERY SUNDAY | 6:30PM
2016 AnnisTon Road, JACKSONVILLE, FL 32246
Come and worship with us at 6:30pm every Sunday!
We always have a seat for you! Our young adults service starts out with awesome worship songs followed by a word shared by one of our leaders or guest speakers! Don't leave too quick after service, hang around for a bit and connect with us!
We'd love to get to know you more.
STAY CONNECTED
Text Message Updates: text your name to 904-755-8609